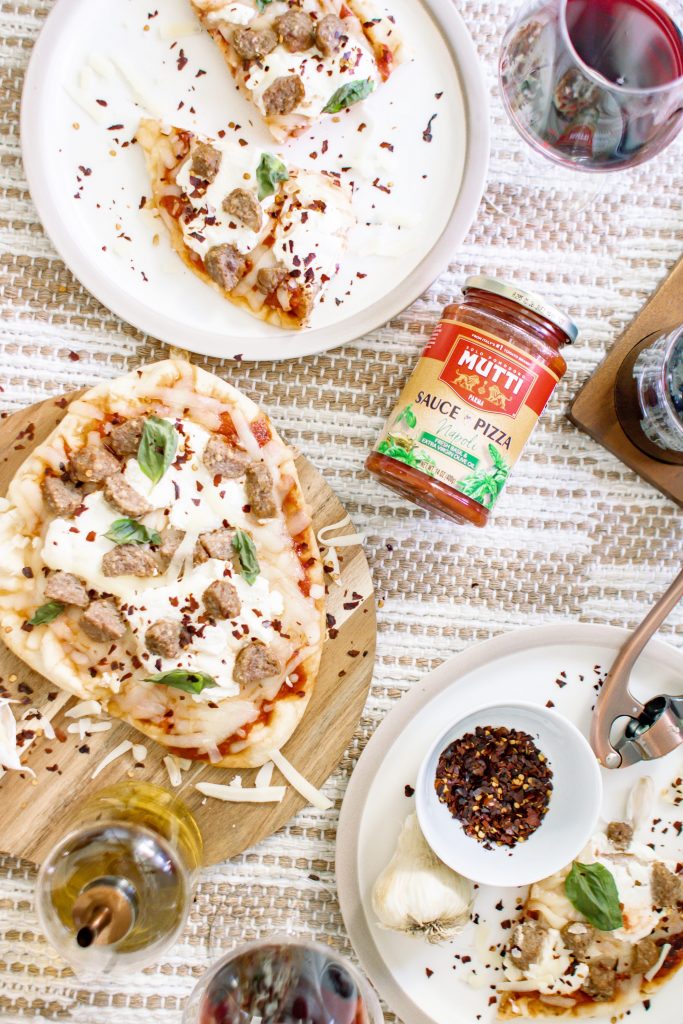 Italian flatbread pizza
From: The Busy Bee

This easy recipe is full of flavor and topped with fresh ingredients!
Mutti® Sauces for Pizza are inspired by celebrated recipes from the cities of Positano, Napoli, and Parma. While each city has its own distinct culinary style, an appreciation for simple, high quality ingredients is a common thread. Inspired by the pizza of Napoli, this Sauce for Pizza celebrates the Pizza Margherita with a tantalizing blend of 100% Italian sun-ripened finely chopped tomatoes and aromatic basil.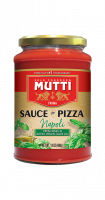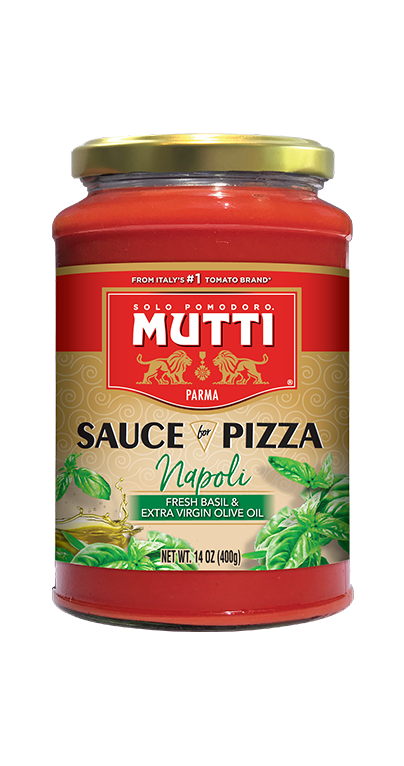 15 min (COOK TIME: 5 min / PREP TIME: 10 min)
Easy
Ingredients

Naan Flatbread
Olive Oil (extra virgin)
Mutti® Sauce for Pizza
Mozzarella Cheese (shredded)
Fresh Garlic (crushed)
Ricotta Cheese
Meatballs (prepared and fully cooked)
Fresh Basil (for garnish)

Share the ingredient list
Method

Preheat oven to 350*F.
Place flatbread on an ungreased baking sheet and drizzle with a bit of olive oil. Spread oil with the back of a spoon or basting brush.
Spread Sauce for Pizza over top, leaving a small crust along the edge.
Sprinkle with mozzarella cheese and crushed garlic.
Top with dollops of ricotta cheese and chopped meatballs.
Garnish with fresh basil.
Bake until cheese is melted, about 5 minutes.
---
Liked the recipe?
Share with your friends