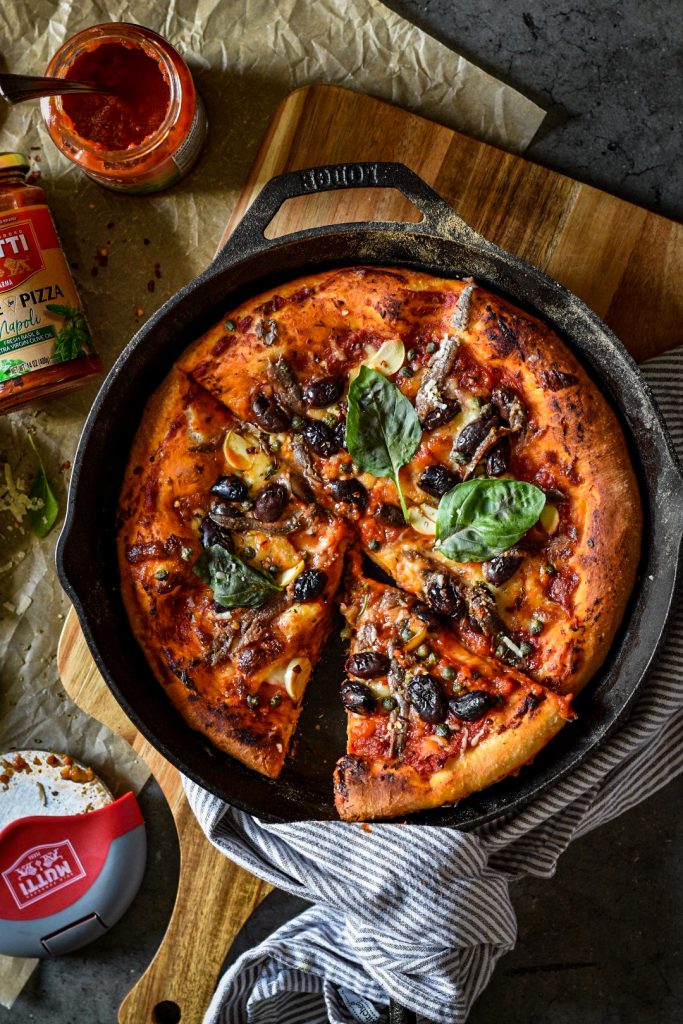 Pizza Puttanesca
From: Albana – uncomplicatedchef

This type of pizza is inspired by a classic pasta Puttanesca sauce originated in Napoli.
Quite simple pizza, with ingredients that most people have on their pantry, and perfect for busy weeknight.
Mutti® Sauces for Pizza are inspired by celebrated recipes from the cities of Positano, Napoli, and Parma. While each city has its own distinct culinary style, an appreciation for simple, high quality ingredients is a common thread. Inspired by the pizza of Napoli, this Sauce for Pizza celebrates the Pizza Margherita with a tantalizing blend of 100% Italian sun-ripened finely chopped tomatoes and aromatic basil.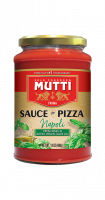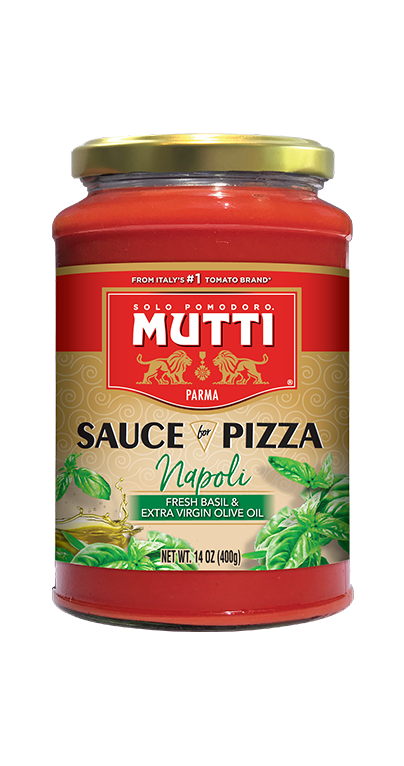 18 min (COOK TIME: 15 min / PASSIVE TIME: 3 min)
Easy
Ingredients

1 lb of pizza dough ready or homemade
cup ½ Mutti® Napoli Sauce For Pizza
1 cup shredded mozzarella cheese
2-3 thinly sliced garlic
6-8 Anchoy fillet
1 tbsp of capers drained
cup ¼ kalamata olives
tsp ½ of red pepper flakes
Fresh basil
Dry oregano
Olive oil for brushing
Parmigiano Reggiano cheese

Share the ingredient list
Method

Preheat the oven on the highest temperature available for your oven 500-520 Fahrenheit degree. I am using a cast iron to bake the pizza for a nice crunchy crust.
Put the cast iron skillet to be preheated in the oven while preparing the rest of the ingredients.
Stretch pizza dough on a lightly floured surface.
Remove the hot skilled from the oven carefully.
Place pizza dough on the skillet and press the dough out toward the edges of the pan
Brush with olive oil around the pizza dough, about 1"
Spread Mutti® Napoli Sauce For Pizza all over the dough
Top with mozzarella cheese and the rest of the ingredients
Return the skilled in the oven and bake for 15 minutes
Remove pizza from the oven and let it cool for about 3 minutes
Gently slice the pizza into a cutting board
Sprinkle oregano, fresh basil, and Parmigiano Reggiano cheese
Cut and serve
---
Liked the recipe?
Share with your friends