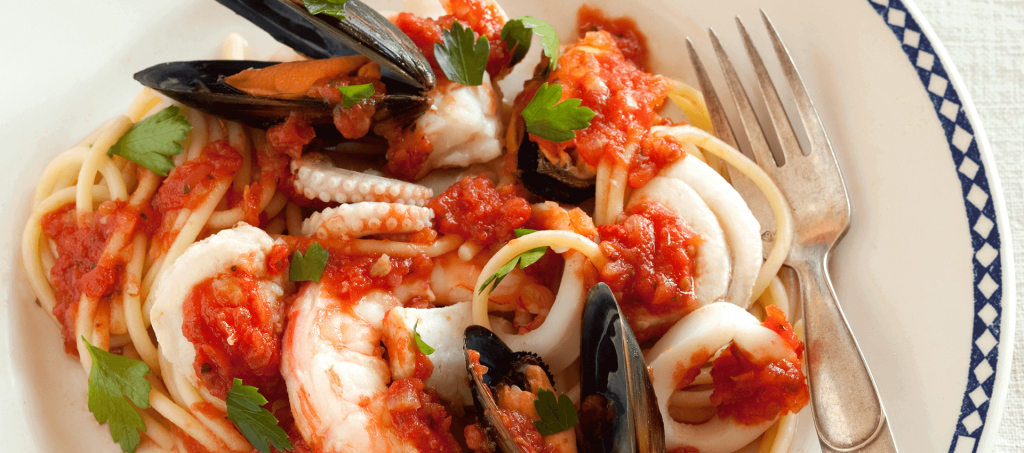 Spaghetti Marinara
The Mutti Chopped Tomatoes maintains all the freshness of freshly-harvested tomatoes. It's a unique product because it brings together the tomato juice with its most pulpy part, chopped into extremely fine pieces, a feature which makes it right for long cooking times even at high temperatures, like in the oven. It is ideal for homemade pizza, for recipes with meat, vegetables and legumes and to dress fresh durum wheat pasta or egg pasta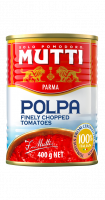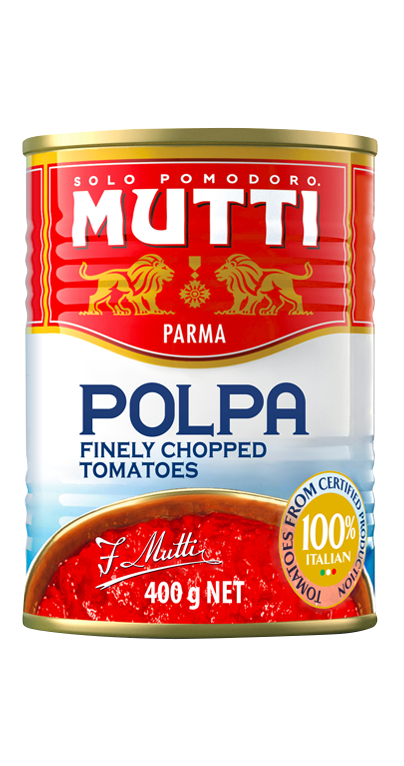 40 min (COOK TIME: 40 min)
Easy
Ingredients

2 tablespoons olive oil
1 brown onion, finely chopped
4 cloves garlic, crushed
2 x 400 g cans Mutti Polpa
1/2 cup dry white wine
1 teaspoon dried chilli flakes
ground black pepper
500 g spaghetti
750 g Marinara mix
300 g live mussels in shell, debearded and scrubbed
1/2 cup coarsely chopped fresh parsley

Share the ingredient list
Method

Heat oil in a large frying pan over a medium heat. Add onion and cook for 8 minutes or until soft, stirring occasionally. Add garlic and cook, stirring for 2 minutes longer. Add Polpa, wine, chilli flakes and pepper and stir to combine. Simmer 20 minutes or until thickened, stirring occasionally.
While sauce is simmering, cook spaghetti as directed on packet.
Add Marinara mix and mussels to sauce. Cover and simmer 4 minutes or until seafood is cooked. Discard any unopened mussels. Add half the parsley and stir to combine. Serve sauce over pasta and top with remaining parsley.
---
Liked the recipe?
Review and share with your friends